Small Locker Seasonal Rental
00074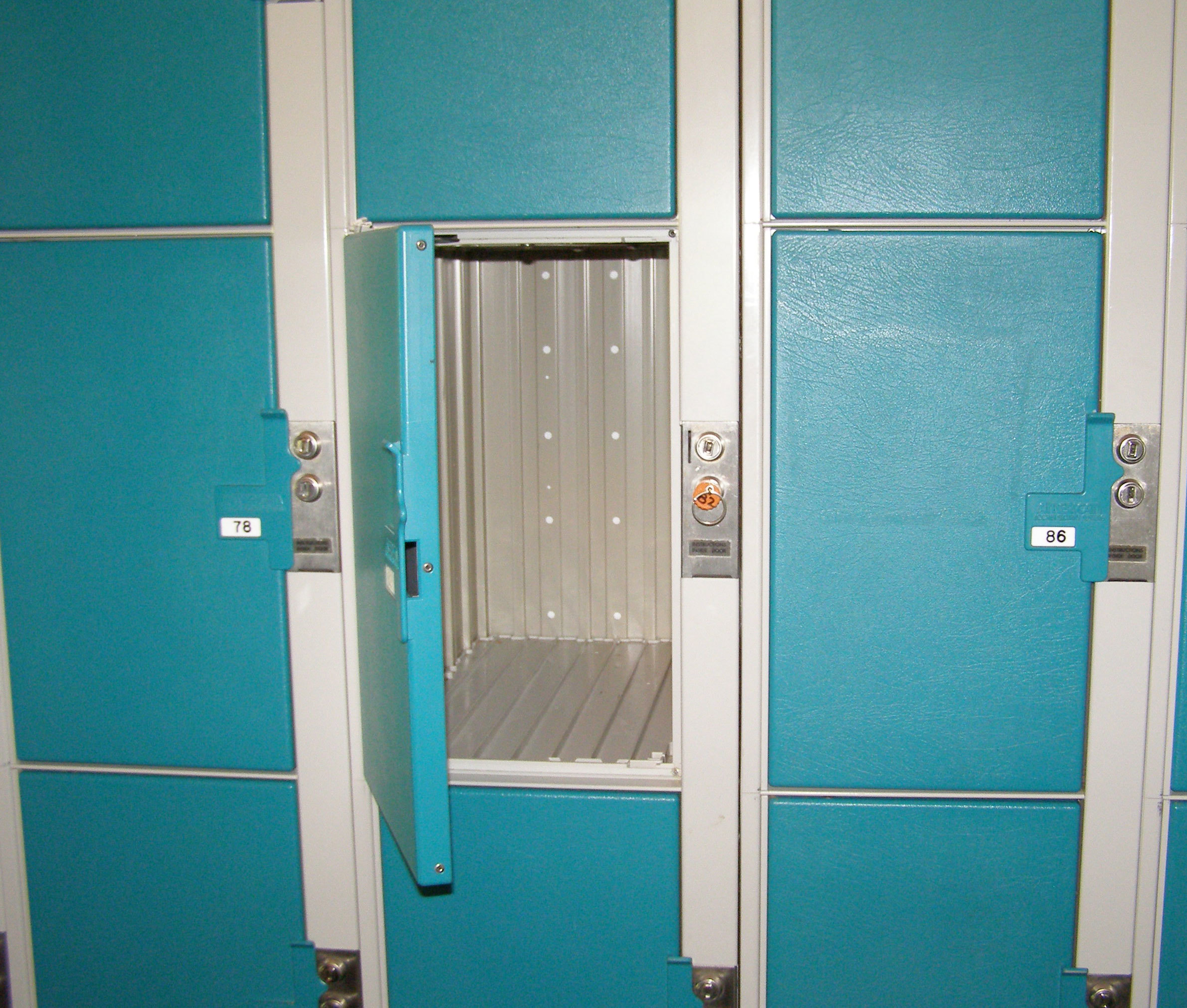 There is a limited amount of these lockers available
Rent a small locker for $30, you keep the key all season long.
$20 deposit is required to reserve small locker, receive deposit back when the key is returned at end of the season.

The lockers are 9" wide by 16" high by 16" deep
While supply lasts

$30 locker fee + $20 key deposit = $50
One key per locker is distributed.

Get Connected With Powder Ridge!